Milkshake Montessori is a privately run Montessori nursery which focuses on the unique child-centred Montessori approach to Early education. We are based in Whitton, moments away from Whitton town centre and Twickenham Stadium.
June 2021: We are open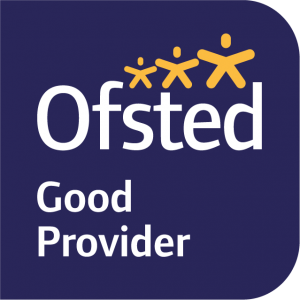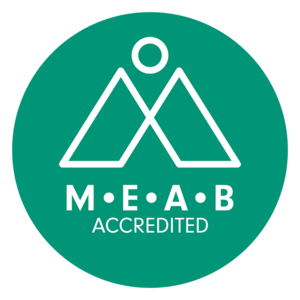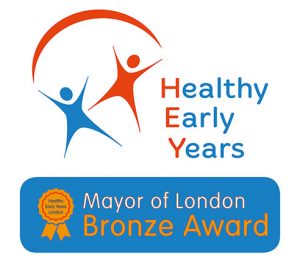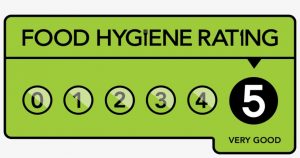 Welcome to
Milkshake Montessori Nursery School
The Montessori teaching method provides a rich learning environment, empowering a child to develop to his or her full potential, in turn enabling them to become happy independent beings.
Our aim at Milkshake Montessori is to guide and support children from the very beginning of their early lives, by helping and facilitating opportunities for them to make sense of the world that they live in, as they go on this exciting voyage of discovery!
Three core values permeate throughout our Nursery school:
Quality Montessori education.
A positive partnership between home and School.
A strong sense of community throughout the nursery and local boroughs.